Available Dec 2013 for:
An IT Alphabet for IT Moms and Dads!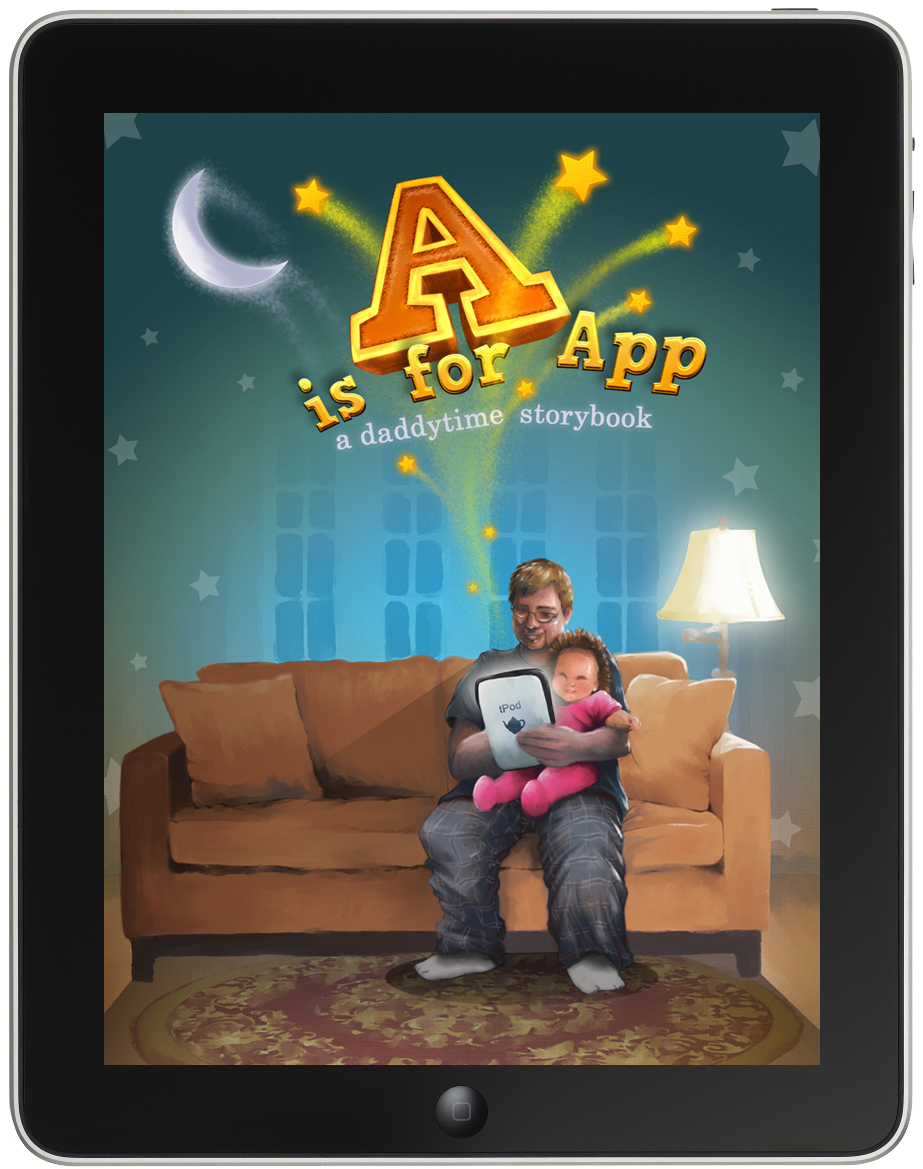 As parents we long to share our interests with our kids. There are plenty of children's books about farmers and firefighters, but how can a child understand their IT mom or dad?
We designed A is for App for parents to spend fun, quality time with their child. Children will learn IT and business concepts in a kid friendly way. And if mom or dad learn something along the way, that's ok too!
It's never too soon to prepare your child for a digital future!
Interactive IT fun from App to Zip!
•Each letter from A to Z as a fun IT concept
•Each letter has something for you to read, and something for the child to play!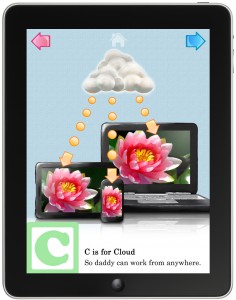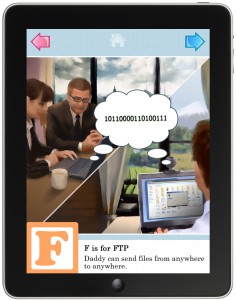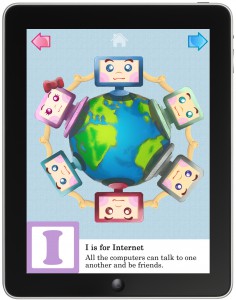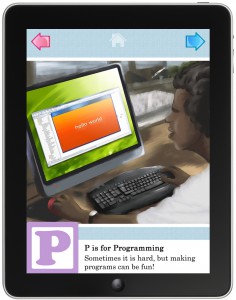 A is for App Features
•Unique Mommy mode or Daddy mode adjusts the book's text and graphics
•Hand painted digital art conveys abstract concepts in kid friendly way
•Fun flashy graphics amaze your child and reward their exploration of technology
•Over 40+ zany sound effects for plenty of thrills and giggles
•Designed by parents, tested by kids. Kids love it!
•Cures crying!
Parent's Warning: Not recommended for bedtime, it's so much fun they won't sleep!
Especially for children ages 0-6 years